If you're:
Motivated to make a change in your life from the inside
Committed to spending the effort and resources to make the change happen
Courageous enough to step into learning, which involves stepping somewhat out of your comfort zone
Clear you want some help but are wondering whether I'm the right coach for you
Let's have an exploratory Inner Compass Call in which we'll both invest our time to see whether we're a good fit and:
Get clear about what the change you want to see happen - in the way you show up and/or experience life and work
Understand the impact on you of not being there now and what would be different if you were already there
Experience what it's like to work with each other and answer any questions you have about coaching and how it works
Determine, before we finish, whether I can help you get there more effectively than you might on your own or via other options
If you're ready to go, please fill in your information below and let's find a time to connect for 45 minutes of exploration and experimentation. I'm looking forward to meeting you and Your Inner Leader.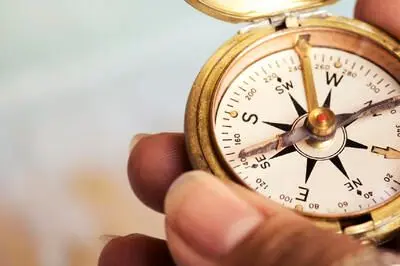 We are committed to your privacy. Do not include confidential or private information regarding your health condition in this form or any other form found on this website. This form is for general questions or messages to the practitioner.
By clicking send you agree that the phone number you provided may be used to contact you (including autodialed or pre-recorded calls). Consent is not a condition of purchase.